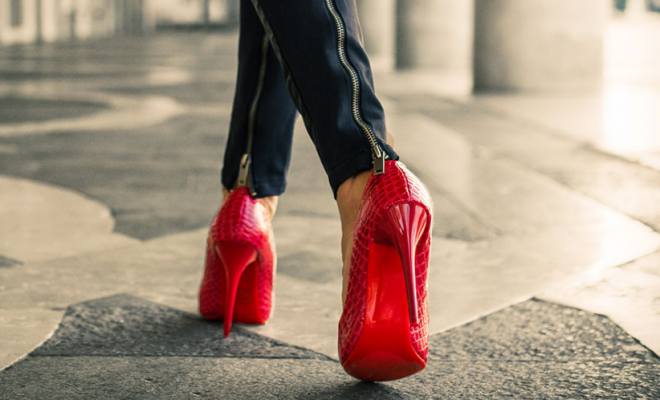 Shopping
Brief Guide on How to Choose Proper High Heels
By
|
If you have large ankles, don't buy anything with an ankle strap as it will make your ankles look wider and draw attention. Go for a pump or slingback instead. This will draw attention away from your ankles and make your legs look longer.
If your legs are short, avoid t-strap shoes because they shorten your legs and can make your feet look wider than normal. Similarly, ankle strap shoes aren't the most flattering. Go for open toed shoes or nude high heels – they make your legs look long and lean.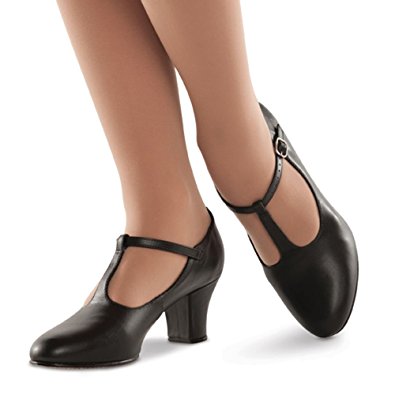 If you want your legs to look longer, pointy-toed shoes will give you the illusion of extra height. A warning, though: pointy-toed shoes may be uncomfortable if you have wide feet, so if that's the case, save 'em for the special occasions only! No point in being miserable all night just to look good.
If you have wide feet, round-toed shoes have a cute vintage look, and can be the most comfortable option for those of us with wider feet. As a bonus, they can make your feet look smaller too.
It's worth spending more on..
Classic pumps and basics. A great quality pair of basic black heels can be worn with anything and will last forever. Similarly, a pair of nude high heels will never steer you wrong. Both of these styles can be worn for years and will still be "in fashion."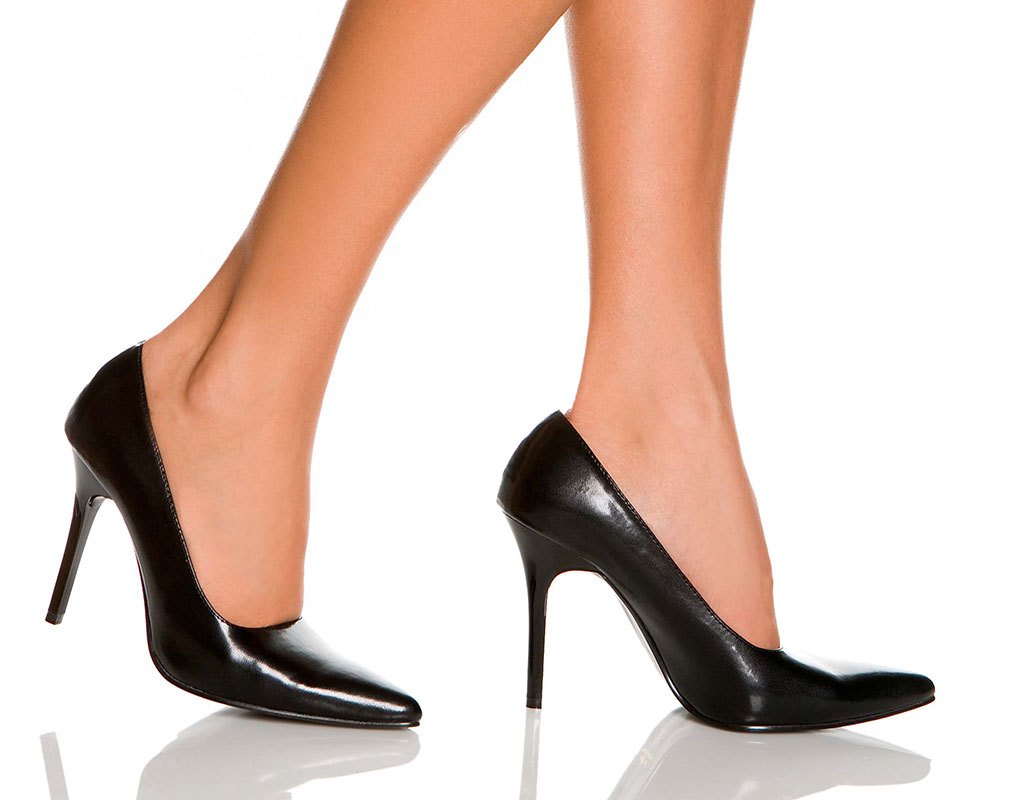 Shoes for work, interviews, and internships. When your professional reputation is at stake, you want to look your best. This means investing in quality shoes for work, or for when you go on interviews. For tips on what shoes to wear to work, see: what to wear to a job interview.
Don't spend a lot on..
Espadrilles. There's really no difference in quality between the brands when it comes to espadrilles – linen is linen, and rope is rope. Cheap ones are just as good as expensive Christian Louboutins in this case!
Trendy shoes. If they're going to be out of style in two months, dropping more than $100 is a waste of your money. Also, if these are shoes you're mostly going to be wearing to frat parties or get togethers where they're likely to have beer spilled on them, definitely go for cheap shoes!