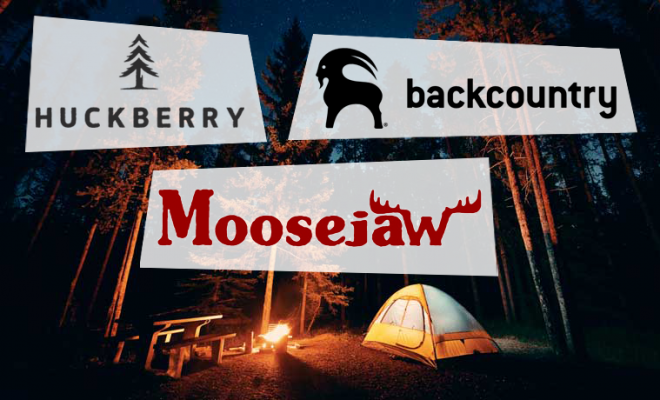 Shopping
Top Men's & Outdoor Shopping Destinations: Huckberry, Moosejaw & Backcountry
By
|
The great outdoors – it doesn't get any better than the pursuit of leisure with nature. A true outdoorsman will be instantly engrossed by the subject of open air. He will also be able to identify the true gear and equipment – which ones are needed and which ones just add the extra weight. Huckberry, along with other online stores like Moosejaw and Backcountry offer the same line of backpacker's gear for the outdoor crowd. Peek in what they have to offer:
Huckberry
Huckberry claims to be an independent online retailer which is also a lifestyle magazine for the adventurous men. It was solely created for middle-aged men who lived in the city but lived for the outdoors. It has everything you can possible imagine for a lifestyle store: clothing, footwear, bags, watches, outdoor equipment, and more. Newly-featured brands include Myles Apparel, Knockaround, Vivobarefoot, Anevay, About Vintage, Astorflex, Mission Workshop, Aether, Klymit and Taft. They offer a variety of footwear from boots, chukkas to sneakers, slippers and shoes. They also have a shoecare category selling the "Ultimate Sneaker Cleaning Kit" or the "Zero Stink Shoe Refresh Set".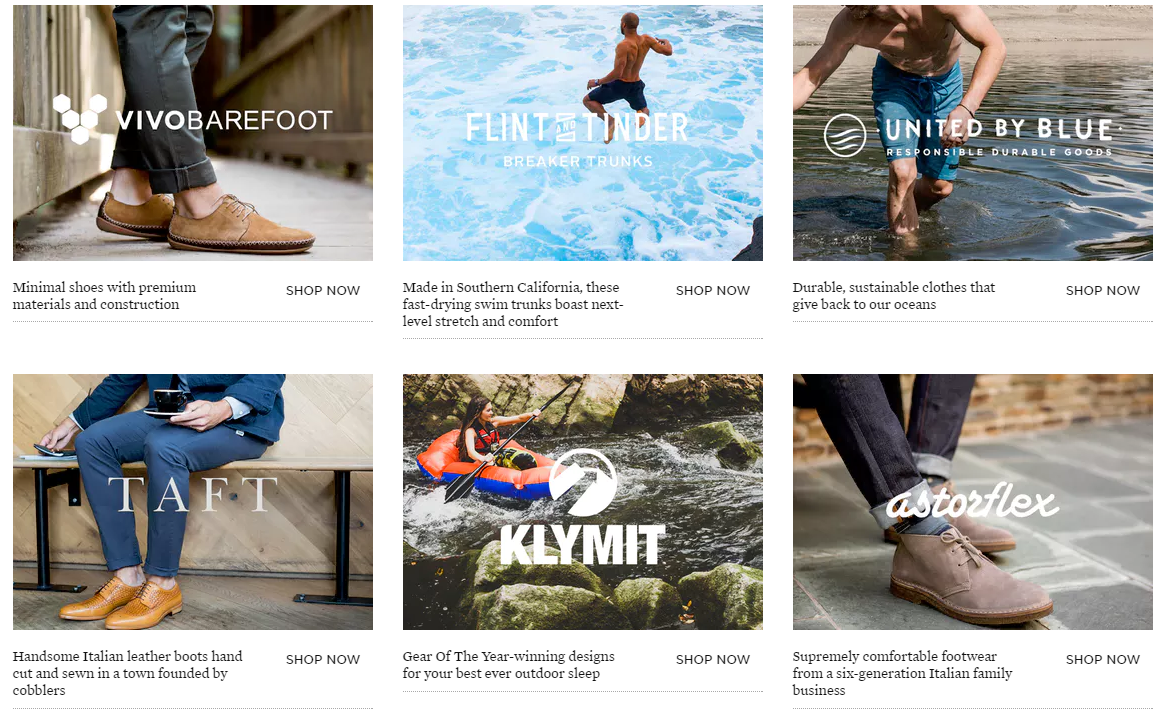 Huckberry has a handful of accessories which they categorized as "Everyday Carry". This selection includes backpacks, duffel bags, travel bags, and wallets. It also carries, on the same category, tools like pocket tools, keychains, pens, flasks, knives and axes. They also offer extensive home equipment options: from barware to bedroom or living room, arts and prints, office desks and home equipment.
Their boots and chukkas will cost you $350 while a 30L everyday backpack is sold at $289.95. You'd appreciate the luxury of their A22 Carry Travel bag in Black Matter which will cost you about $295. Their watch essentials can be as expensive as their Deep Blue Juggernaut IV Swiss Automatic which is around $420. They do also carry pre-owned luxury watches like Omega Sea Master ranging from $2,400 to $7.300 Rolex Submariners.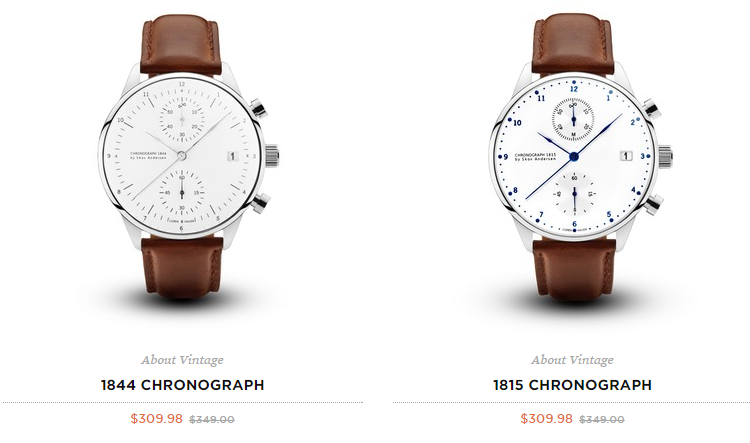 Huckberry classifies its retail goods into three main categories: stocked items, featured items and drop ship items. Stocked items are those which are stored at the warehouse of Huckberry; these are ready to ship, anytime and anywhere, while featured items are being ordered to be on stock in their warehouse. Drop ship category contains items that would be directly shipped to you from the brand. This categorization makes all the difference in shipping time: stocked and featured items are delivered in 3-4 business days. Drop ship items have an indefinite delivery turnaround as these will be forwarded to you directly by the brand. Shipping costs are based on the recipient's location, weight of the shipment and the price of the order. The website offers free returns within the 30-day period from the date the items were delivered to you.

Huckberry has some items which will be marked for final sale and no returns are applicable after that. Currently they are offering free shipping for every purchase of $98 and up. They also have an on-going sale for the last few items under the Flint + Tinder category. You can even save $10 by using a coupon (SURVEY17). All Active Duty, Retirees, Veterans, Military Spouses, and Military Family Members get an additional 10% discount on every purchase as well.
Moosejaw
Specializing in outdoor/recreation apparel and gear, Moosejaw boasts its wide selection of equipment for the outdoor crowd. They offer everything from jackets, footwear, hiking, camping gear, climbing, mountaineering gear, fitness clothing, cycling gear, water sports gear and all kinds of gear for every season.

They carry over 120 brands catering to almost every need possible in the outdoors (except for food). Moosejaw offer products from brands like NorthFace, Patagonia, Marmot, Black Diamond, ARC'TERYX for jackets; Roxy, KUHL, LOLE, Billabong, Icebreaker Merino for clothing; Chaco, Keen, La Sportiva, Merell, Mizuno for footwear, to name a few. Men's sweaters range from $49 to $99 while their footwear start at $93.

For every purchase over $35, you get free shipping which will take about 6-10 days to deliver. One-day delivery will cost you $29.95. Moosejaw offers epic lifetime returns and exchange policy, which will apply if all conditions are met, for example: item is still in packaging with tags, etc. You might also find special coupons that will save you $20 off $99 purchase. Moosejaw offers a reward program that lets you save an extra 10% off regular prices or 2.5% off sale items.
Backcountry
The last online retailer coming from Utah is Backcountry. Established in 1996, they now carry over a thousand of brands in their website: The North Face, Tractr, Chaco, Juliana, Uvex, Fox just to name a few. Their products include almost everything you can need for outdoors – from snowshoes to snowboards, travelling, fly fishing, skiing, paddling, climbing, surfing… whatever outdoor activity it is, Backcountry has the equipment for you. You can easily find Fishing packs starting at $29.95, Jansport backpacks from $59.95, wading shoes for $119.95 and Yeti Cycles for $6,599.

For orders over $50, Backcountry offers 100% free shipping and they guarantee that your order will be delivered in 2 days. New and unused gear may be returned granted that it passes the quality check of the items which includes packaging and the appearance of the actual item. Backcountry sometimes runs sales where you can get up to 50% off your purchase and you can also give your friends a $10 discount when you refer them to Backcoutnry.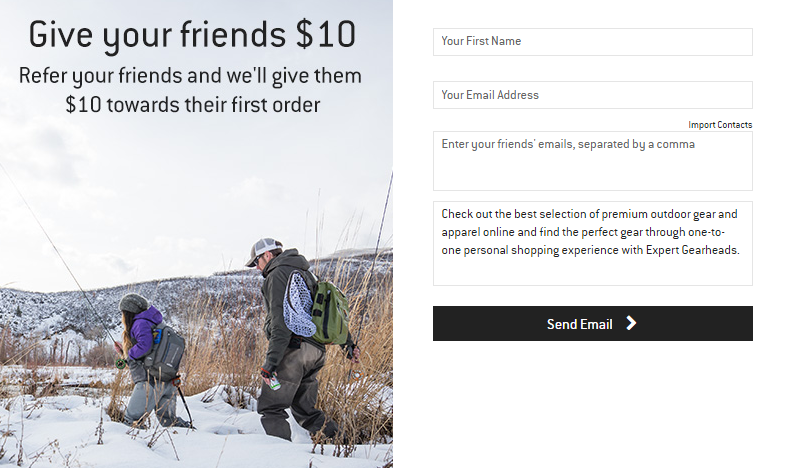 Final Words
Despite both Moosejaw and Backcountry having so many brands to choose from, Huckberry stands out and takes the cake on this one. Huckberry's website gives off the impression of the modern, millennial man. The visuals on their website are attractive, effective, simple and engaging for every customer. Backcountry's and Moosejaw's websites look a little bit aged though. Also, having only a few brands at this point in their store is more of an advantage other than a weak point.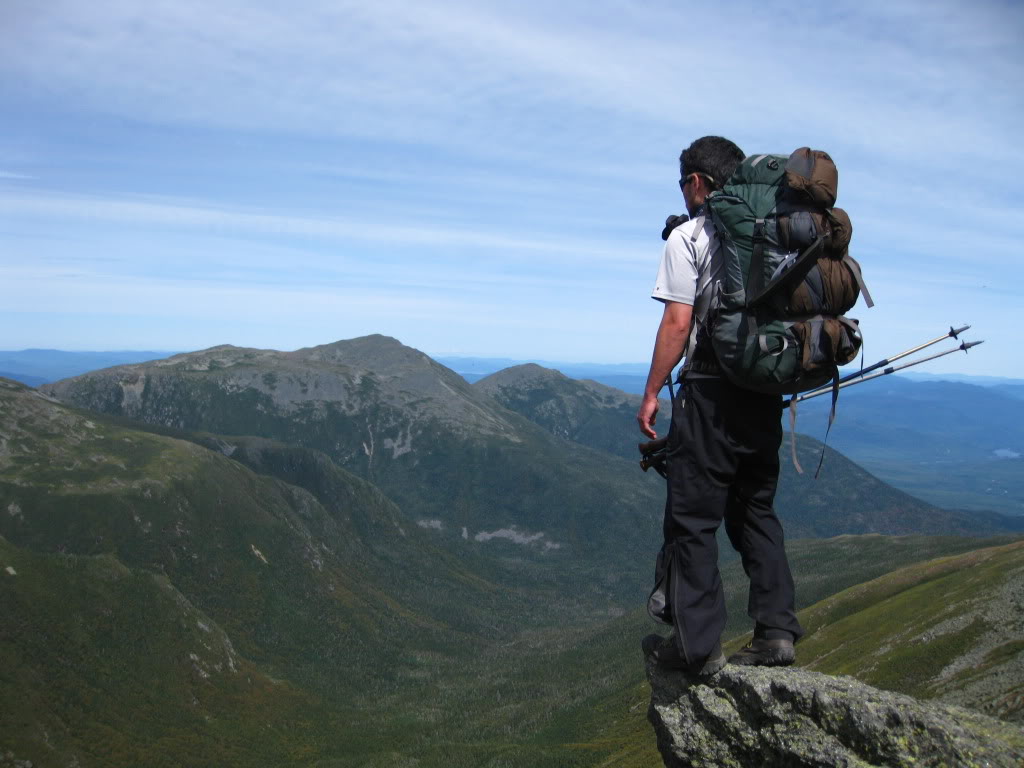 Few brands will allow the customer to focus on his specific need and not be overwhelmed by its quantity in play. There are a lot of factors being considered when you are choosing items for your outdoor adventure. Whether you are a city guy or an outdoor guy, Huckberry, along with similar brands like Moosejaw and Backcountry, has something to offer. So come on along, and dive in with the brands that suit your every outdoor need.