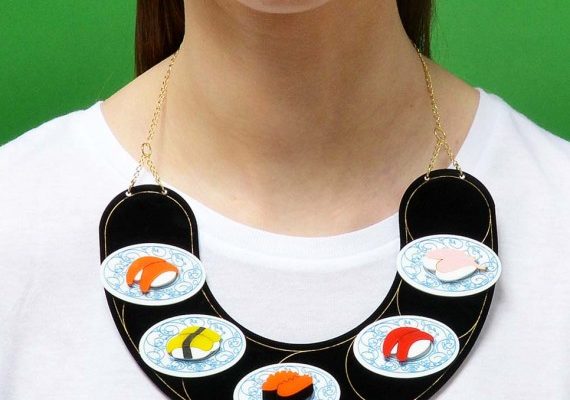 Fashion
Introducing The La Vidriola Acrylic Jewellery from Spain
By
|
La Vidriola are based in Valencia in Spain, but ship worldwide, they're made up of Pablo & Blanca, essentially a Spanish version of the awesome Sugar & Vice but with their own look and aesthetic. I haven't shopped with these guys yet, but the wishlist is as long as my S&V list.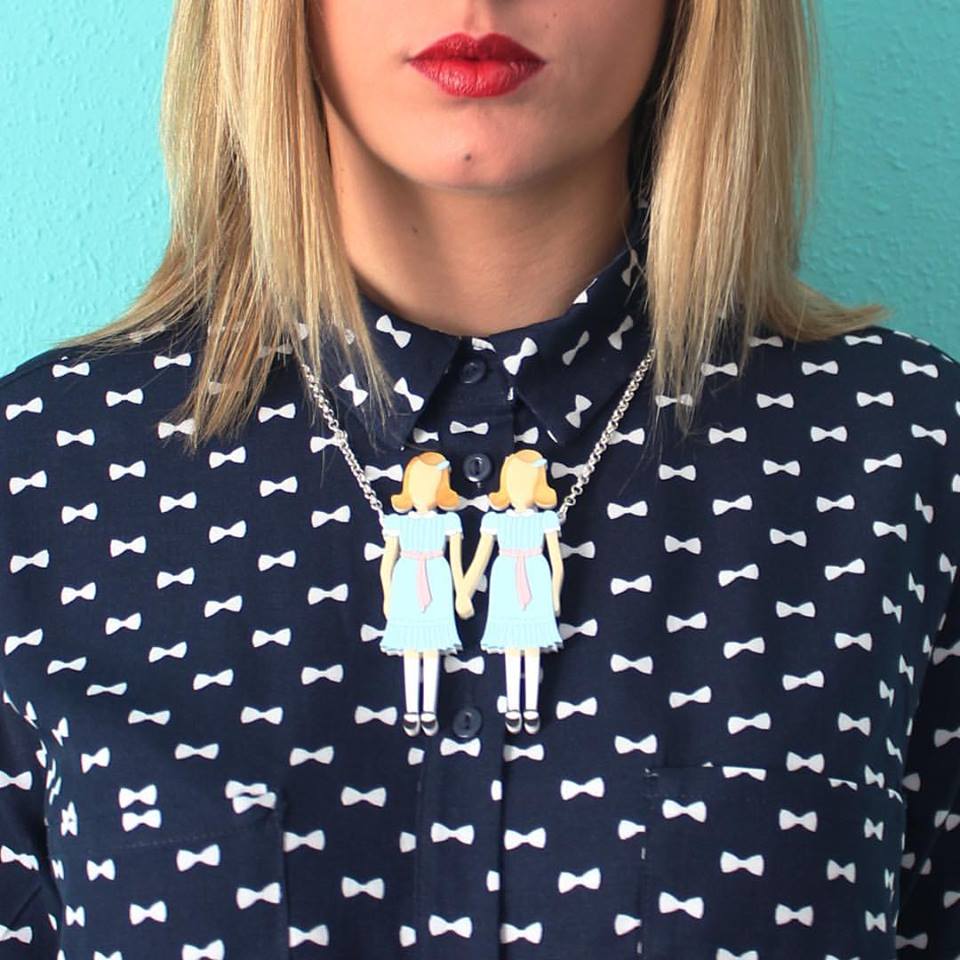 What makes these guys special is that they focus on creating limited edition pieces, which makes your purchase feel that much more of a treat. Necklace prices go from £20- £100 depending on their complexity and limited edition nature, so there's really something for every pocket.
Personally, I adore their really detailed, over the top designs, it's these that really make them stand out. For example, they've got a Rudolph necklace with a light up nose at the moment, how amazing is that!?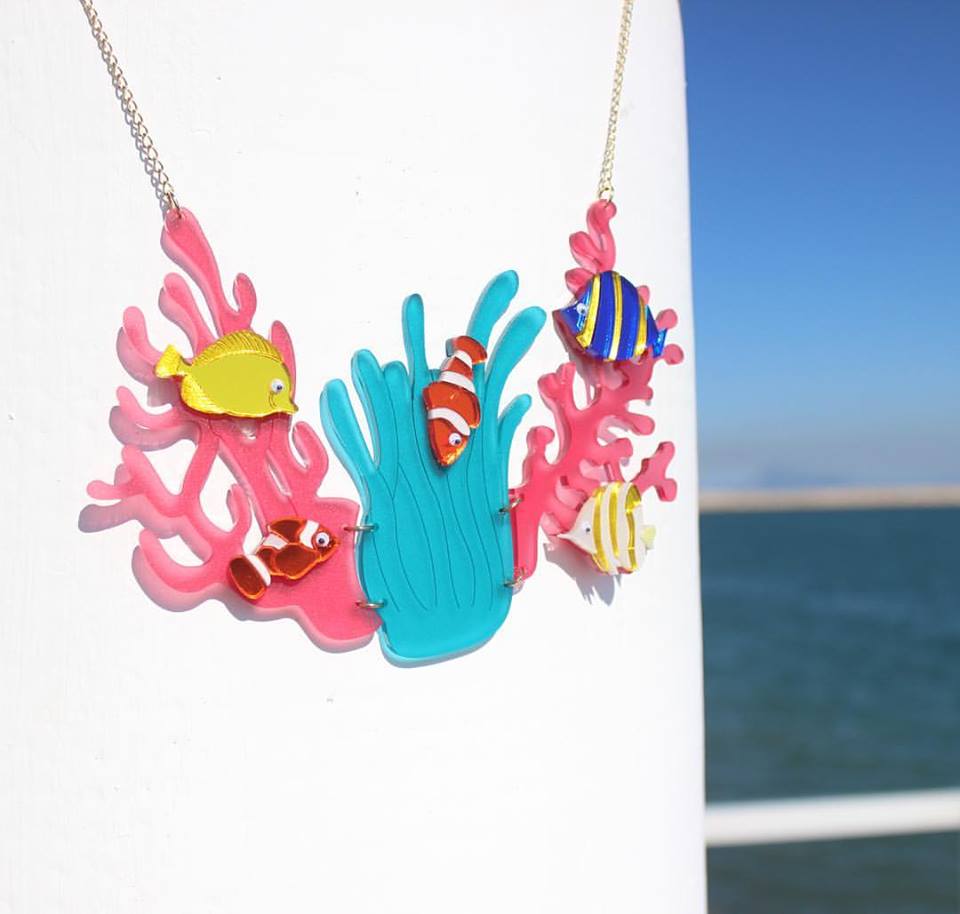 They release collections regularly and I love seeing how they visualize at theme. In my opinion, their collections are the perfect balance of playful, kitsch and totally wearable. To make things ever better their website and social media content is perfectly professional and slick. You've got to check these guys out!