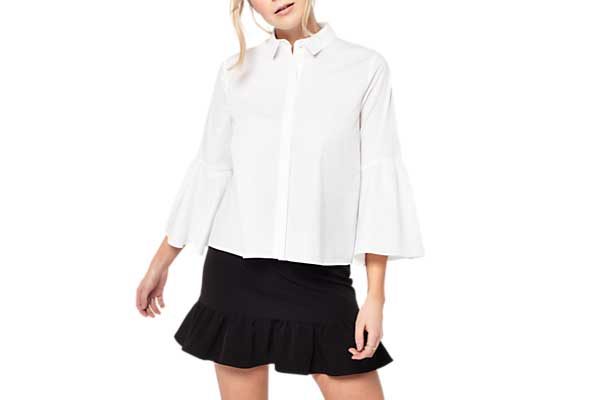 Style
3 Must Have Essentials for Spring of 2017
By
|
Whilst everyone else is stocking up on cleaning supplies ready for their yearly Spring clean, I'm here scrolling through my favourite websites bookmarking everything and anything that takes my fancy for the summer season. I'm always on a mini-mission to re-invent myself, and this season is no different. Of course, I'm still going to be clutching my biker jackets and black boots like they're going out of style, but this season I'm switching up last years sun-dress obsession with more structured ensembles and a lot more light layers. Who knows, maybe I'll even banish the bardot tops this season? Ahem. Let's not get ahead of ourselves here. Anyway, here's a run down of my five current favourite trends, and how I plan on wearing them this season.
GINGHAM SHIRTS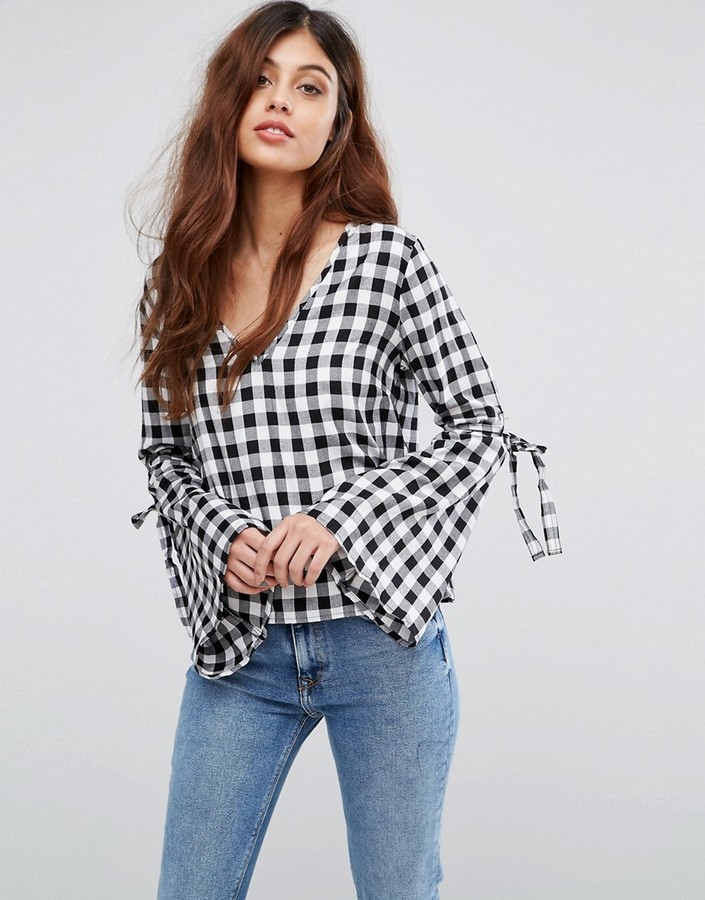 This is one of those trends that I originally hated, but the more I see it on other people the more I love it. I like the idea of styling up and all black outfit (obviously) with a floaty gingham blouse or bardot top to add a bit more femininity to the look. If you're a little wary of the gingham print but still want to give it a go, opt for something with smaller squares for a subtle nod to the trend. Pair gingham with frilled hems for a double whammy!
SILK SCARVES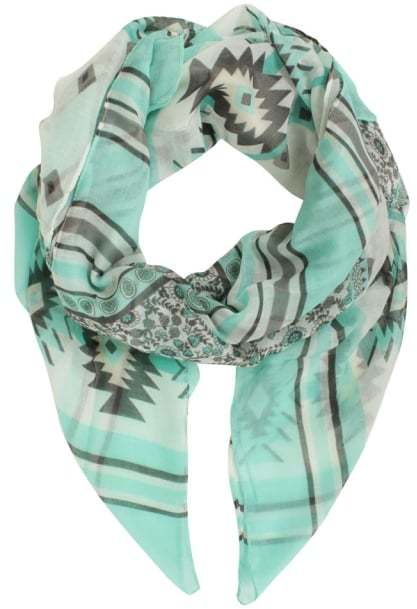 I know right, who would have thought I would've ever, ever mentioned silk scarves here on my blog? Even now, I'm not talking about physically wearing them (although that works too) but more so re-vamping accessories by wrapping a silk scarf around them. Take for example the bag in the photo above. Without the scarf? A pretty boring bag. But with it? It's like something right off the runway. It's also a super cheap way to re-vamp your fave wardrobe staples.
FRILLED HEMS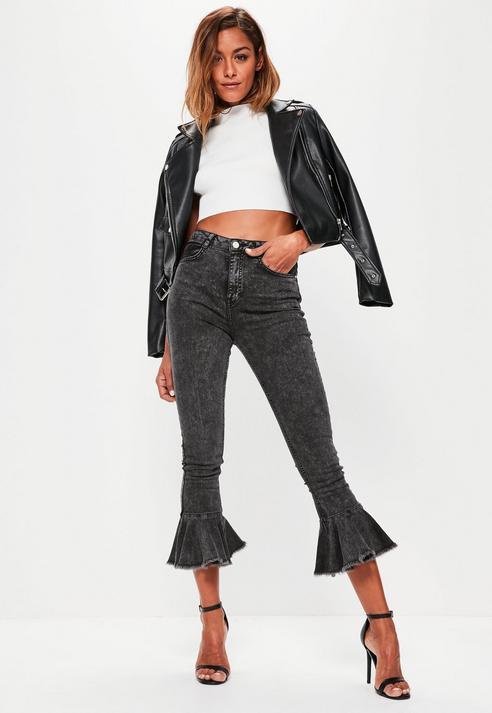 Frilled hems is probably my favourite trend of the year so far, because it can work with just about anything – skirts, dresses, jeans – you name it, you can probably add a frill to it. I love wearing frilled tiered skirts with knee high gladiator sandals in the summer and layering them up with chunky knits and knee high boots in the winter. I'm also a huge fan of wearing really floaty, frilly dresses paired with chunky black biker boots for a feminine / masculine mix up.