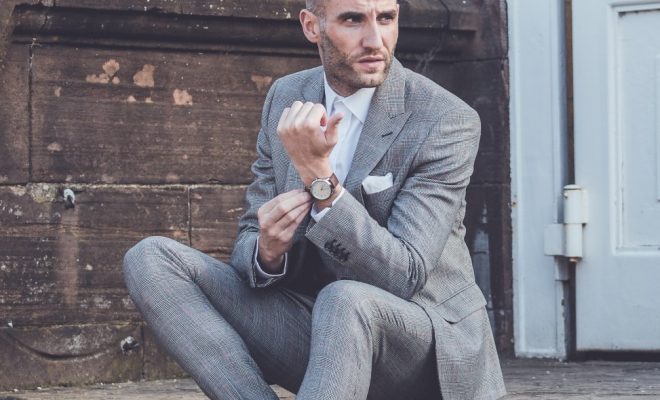 Style
Moss Bros – The Perfect Option for Men's Suit Off The Rack
By
|
Finding the perfect fitting suit off the rack is something that is rarely going to happen. If you do manage to find one that fits your shape perfectly then you are extremely lucky. For the rest of us we generally have the option of shelling out a crazy amount of money on a bespoke tailored design made especially for us or else we can buy a suit off the peg and take it down to the alterations shop for a few slight amendments.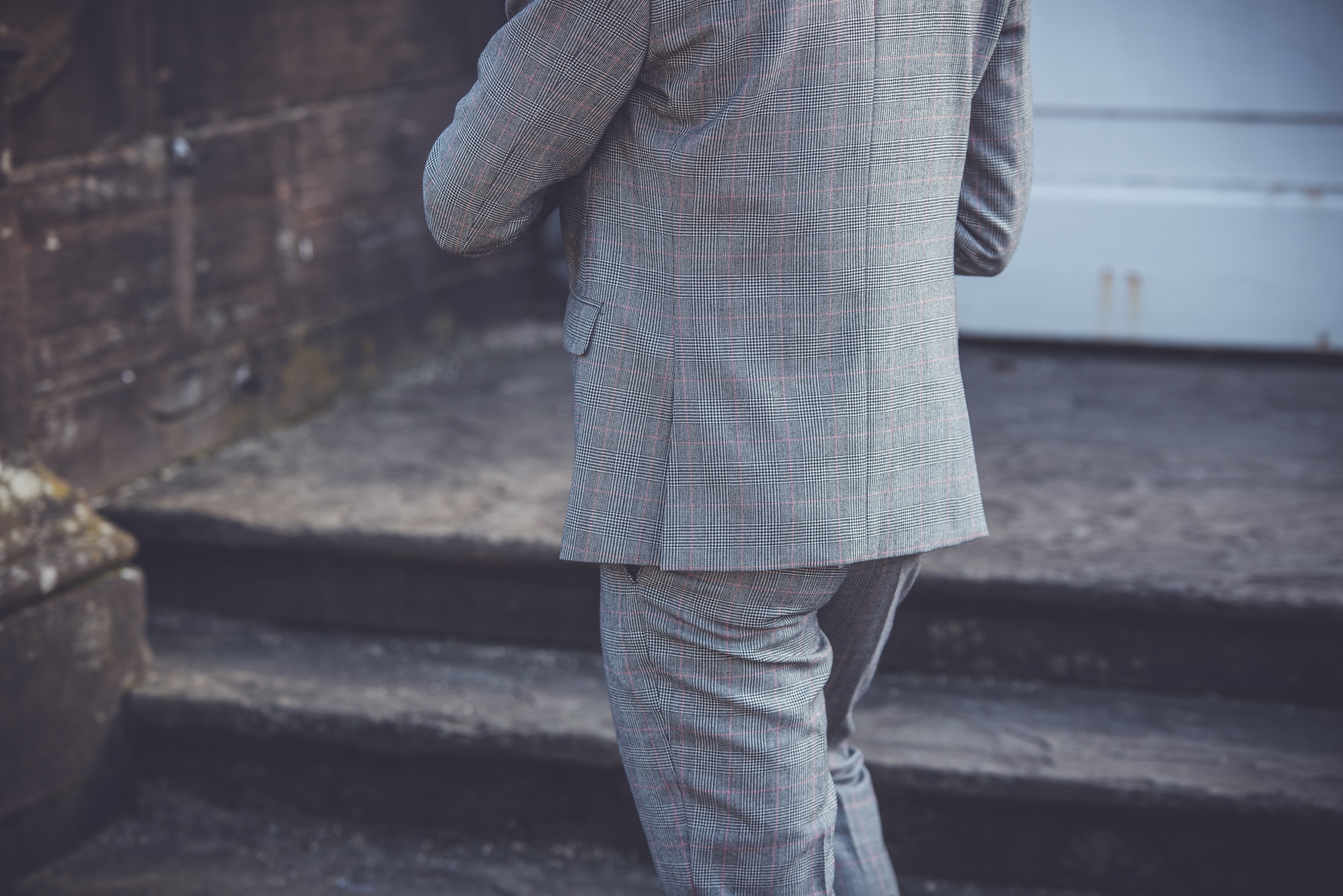 Moss Bros have been making suits for many years and also produce some collections on license for some leading global labels so they definitely have a pedigree in tailoring. Recently they launched a new personalisation service called Tailor Me, which for an additional £100 on the peg price of their suits allows you to customise it to your own specifications and have it made and delivered within 30 days.
You can choose from over 90 fabrics from fine wools, silks in a variety of prints and traditional designs and have your suit made in a fit to work with well your body type (skinny, tailored or regular). The Moss Bros suit experts will then take up to 5 measurements from you in-store to ensure that they make the perfect garment for your bodies specification.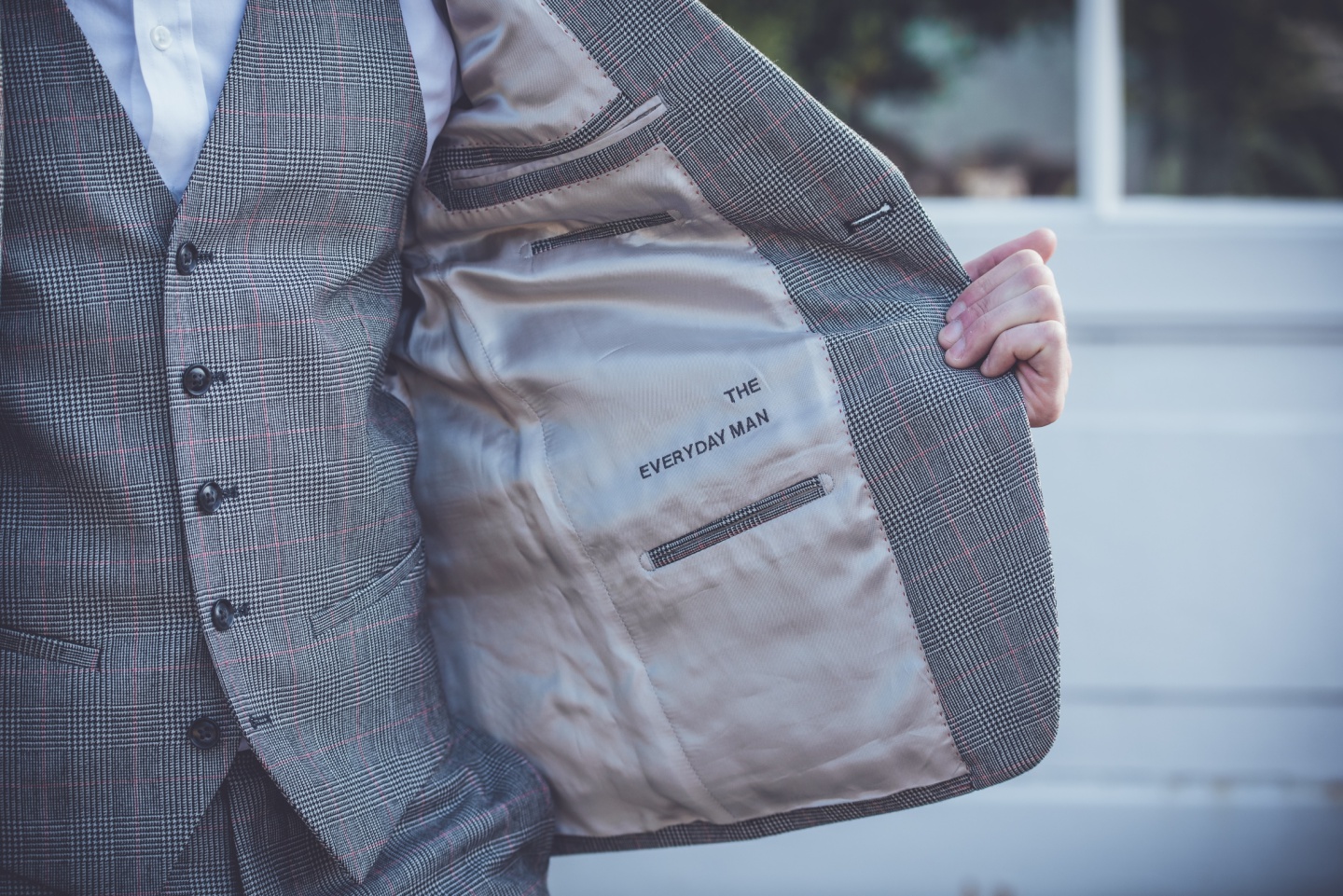 As well as the material you get the opportunity with Tailor Me to select all the little touches like the lining, the number of pockets you want and whether you want to add a waistband or turn-up to your trousers – you can even add monogramming on the inside just in case you forget you own initials!
I opted for a skim fitting suit with turn-ups in this timeless Price of Wales check which I of course teamed with some Nike Match Classic trainers from Size?, a crisp white shirt and my new Mondaine Helvetica watch.