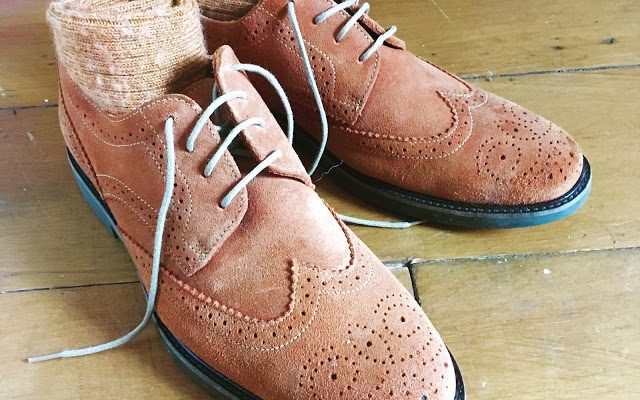 Shopping
Anatomic & Co. Shoes – Probably The Best Men's Choice of 2017
By
|
Anatomic & Co Shoes promise style and comfort and they sent me a pair to try out. Comfort is a vital property of a pair of shoes, but so is style. There's not much point having the most comfortable pair of shoes in the world if they look clumpy and inelegant. I think so anyway. The thing about shoes is that they can lift or ruin a look. A poorly fitting suit looks better matched with a superb pair of hand-made English brogues. Conversely the best-fitting bespoke suit looks sorry for itself with a pair of grey, dirty, shapeless shoes.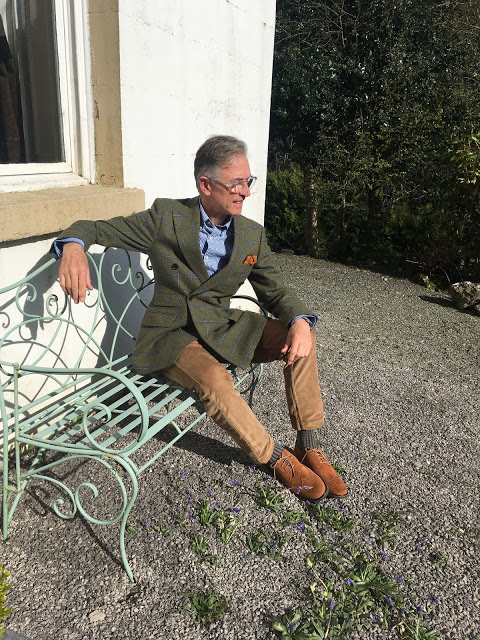 I tried a pair of Palma suede Havana brogues. With soft suede uppers and gel technology soles, they are very comfortable indeed. After a cycling accident some years ago I normally have to wear an orthotic insole in one shoe, but the softness and support from the gel insoles made this unnecessary with these shoes. Nicely shaped and lightweight, the shoes are stylish as well, so they tick all the right boxes for achieving that balance between comfort and looks.
Anatomic shoes are available in various different widths, so there is a size for everyone. They are designed in the UK and made in Brazil.