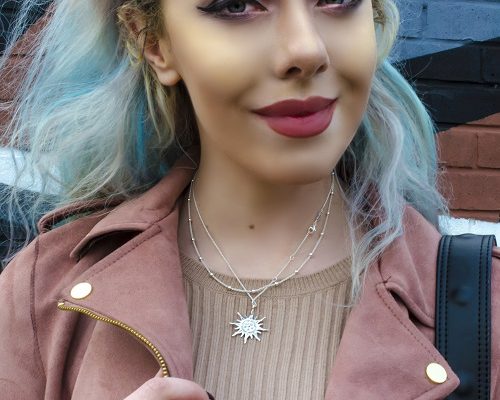 Style
Few Tips on Styling Silver & Gold Jewelry
By
|
Today I'm putting to bed a fashion faux pas that needs to be banished. The idea of gold and silver jewellery is sophisticated, luxe and complimentary, so who knows why it's been such a fearful thing to do. The 1980s has re-emerged and one major trend I noticed throughout those times was the combination of gold and silver accessories.
I've styled up todays look with Thomas Sabo who are extremely versatile, I've always been super fond of their gold necklaces for women their new Glam & Soul ladies jewellery collection being ideal for spring and summer channeling a delicate bohemian look. Contrasting against my filagree dots necklace is a sterling silver sun necklace, which is extremely complimentary of my personal style, as I always wear jewellery with significance to me. Thomas Sabo also have an exclusive selection of silver bracelets for women including my Nazars eye ornamentation bracelet that I've contrasted against a Thomas Sabo Glam Spirit gold watch.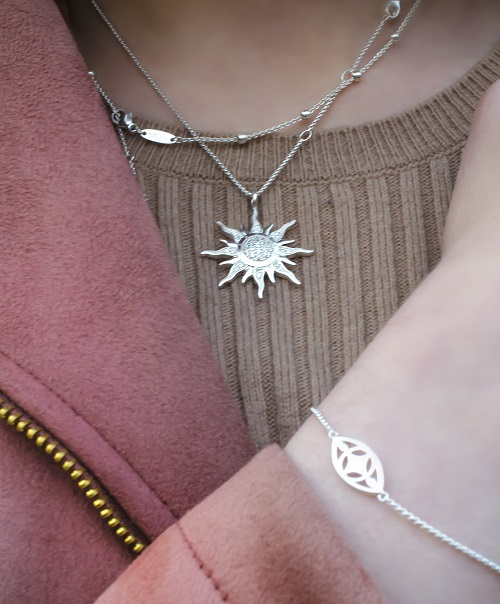 The Thomas Sabo brands comprises of three different product ranges that can be mixed and matched to suit the individuals personal style. My personal favourites include; Glam & Soul, fusing a boho-chic vibe. Africa, warm earthy tones revealed in graphic design and hand finished. Finally Karma Beads, the collectable Karma Beads send out positive energy, joie de vivre, happiness and an individual and personal karma style, celebrating positivity and everything beautiful.