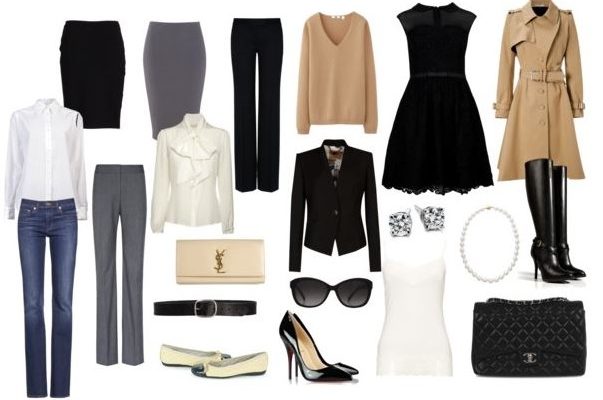 Style
What is The Capsule Wardrobe, What It is Not & Why
By
|
Simply put a capsule wardrobe is a minimal wardrobe made up of versatile pieces. The term capsule wardrobe was coined by London boutique own Susie Faux back in the 1970s to refer to a collection of essential pieces which would not go out of fashion and therefore could be worn for years to come. The idea and definition of capsule wardrobes has grown and gained popularity since then but the core principle of timeless pieces remains. A capsule wardrobe is a small wardrobe made up of timeless, versatile, interchangeable pieces which you love to wear.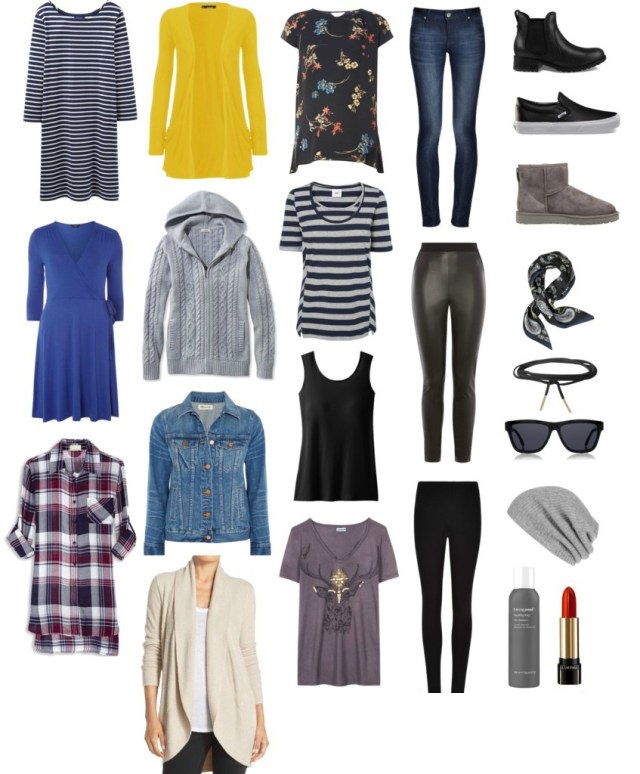 What It's Not
A capsule wardrobe isn't about throwing away all your clothes
It isn't about buying a whole new wardrobe each season
Capsule wardrobes aren't about following strict rules
It's not about restricting your choices and wardrobe
A capsule wardrobe doesn't mean wearing the same thing every day
It isn't about bland clothes and showing no personality
Capsule wardrobes don't have to be minimalist and monochrome
Who Are Capsule Wardrobes For?
Capsule wardrobes are for anyone:
feeling overwhelmed by a number of clothes in their wardrobe
looking to have less clutter in their life
wanting a more minimal wardrobe
wanting to save money
looking to simplify their life
wanting to save time in the morning
focus more on what really matters and less on clothes and shopping
wanting a more sustainable wardrobe
wanting to create a timeless wardrobe
no longer interested in fashion trends and wanting something different
Why Create A Capsule Wardrobe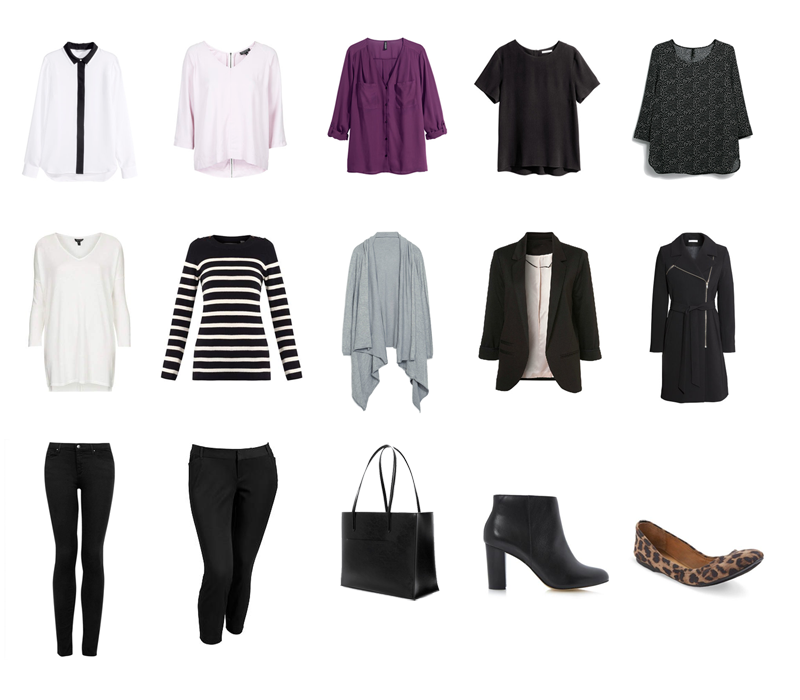 I've had a capsule wardrobe of some sort for over 18months and I have looked back. For me creating a capsule wardrobe was about ending my unhealthy relationship with shopping. I had a crazy number of clothes in my wardrobe, many of which I never wore and I was spending far too much on fashion. Something had to change. I created my capsule wardrobe to simplify my wardrobe, and it ended up simplifying my life. Capsule wardrobes mean less stress in the morning and make getting dressed quick and easy. With no more 'I have nothing to wear' moments my time was freed up to focus on what really matters. Not only did it simplify my life it has saved me money and enabled me to regain control of my shopping habits.
Capsule Wardrobes represent freedom:
Freedom from your overwhelming wardrobe
Freedom from shopping and pressure to spend
Freedom from fast fashion
Freedom from the guilt of owning too many clothes
Freedom from comparison
Freedom from perfectionism
Freedom that comes from knowing you already have enough