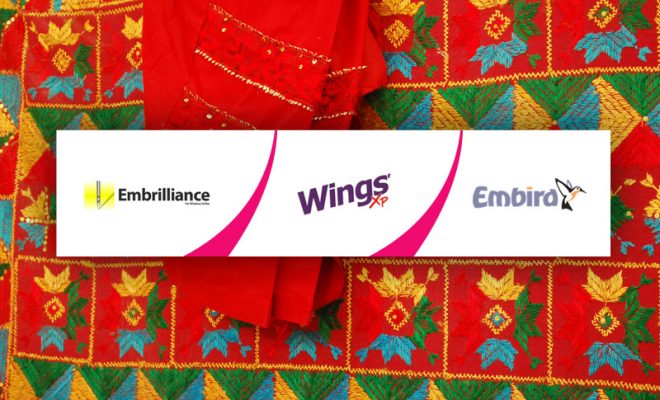 Embroidery
The Best Machine Embroidery Software in 2017: Embrilliance, Embird & Wings' XP
By
|
When you are tired of using common designs, you can simply create unique styles by using the embroidery software which enables users to create personalized embroidery pieces. An ideal embroidery software will let you develop your own images or patterns that can be transformed into real designs which will, in turn, be interpreted by an embroidery machine. There are lots of embroidery software vendors available today, but let us compare the three online vendors that sell the best embroidery design software: Embrilliance, Embird and Wings' XP.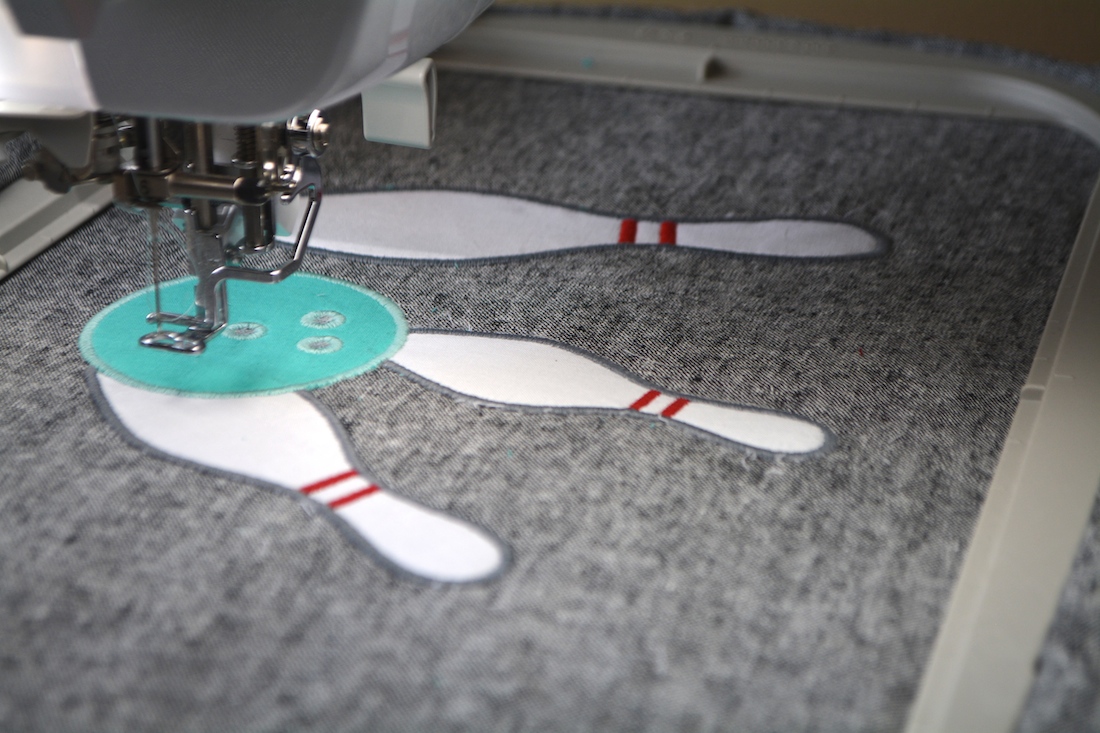 Embrilliance
Embrilliance is a reputable online store with top embroidery software and components. All the software on this store is available for both commercial and hobby levels. As a part of the BriTon Leap Inc, they are certified partners of Microsoft and Apple developers. Embroidery products are available on various platforms including Windows, Mac, and iOS.
Embird 
This is an online store that offers an embroidery program for managing, creating and editing your embroidery designs, digitizing, lettering, cross stitch, and quilting. Their software allows people to create designs of their own, edit, resize, compile and convert them into a format that an embroidery machine can easily turn into cross stitches and embroidery masterpieces.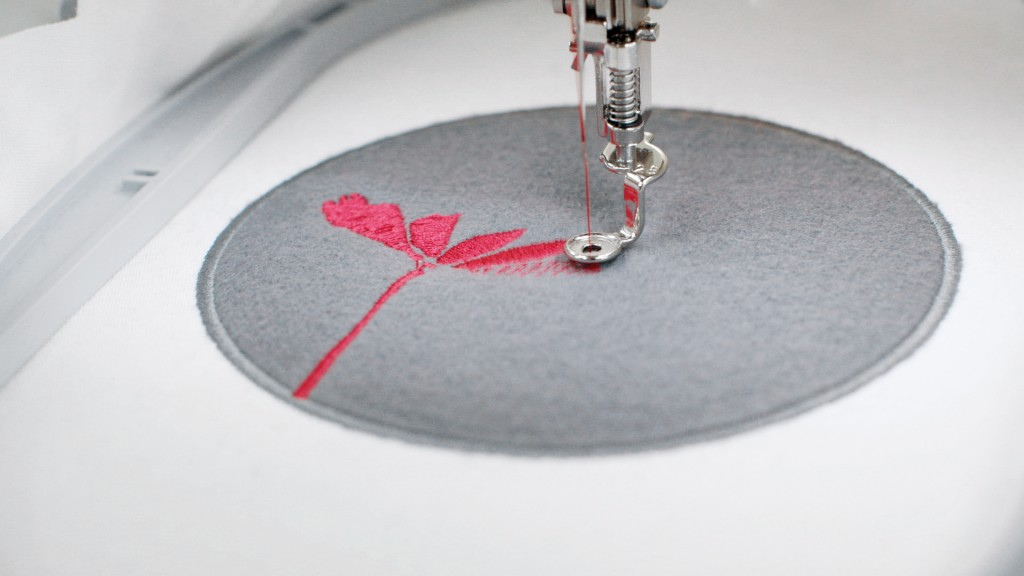 Wings' XP
Wings' XP provides easy to use embroidery software's that allows you to create, edit and digitize high-quality embroidery designs, automatically and manually. Their software can uniquely paste vector files as, merge styles, backdrops or effects from different files, and has some advanced photo-stitch options. They provide an intelligent way for one to fit patterns automatically, stipple stitch type, adds styles and adjust length and density on stippling stitches.
Software & Programs Selection
Embrilliance offers a wide range of programs and software for individual and commercial use. Some of their popular software include Font Collection and StitchArtist, which are available for different levels. Other products include Thumbnailer, Alpha Tricks, and Density Repair Kits.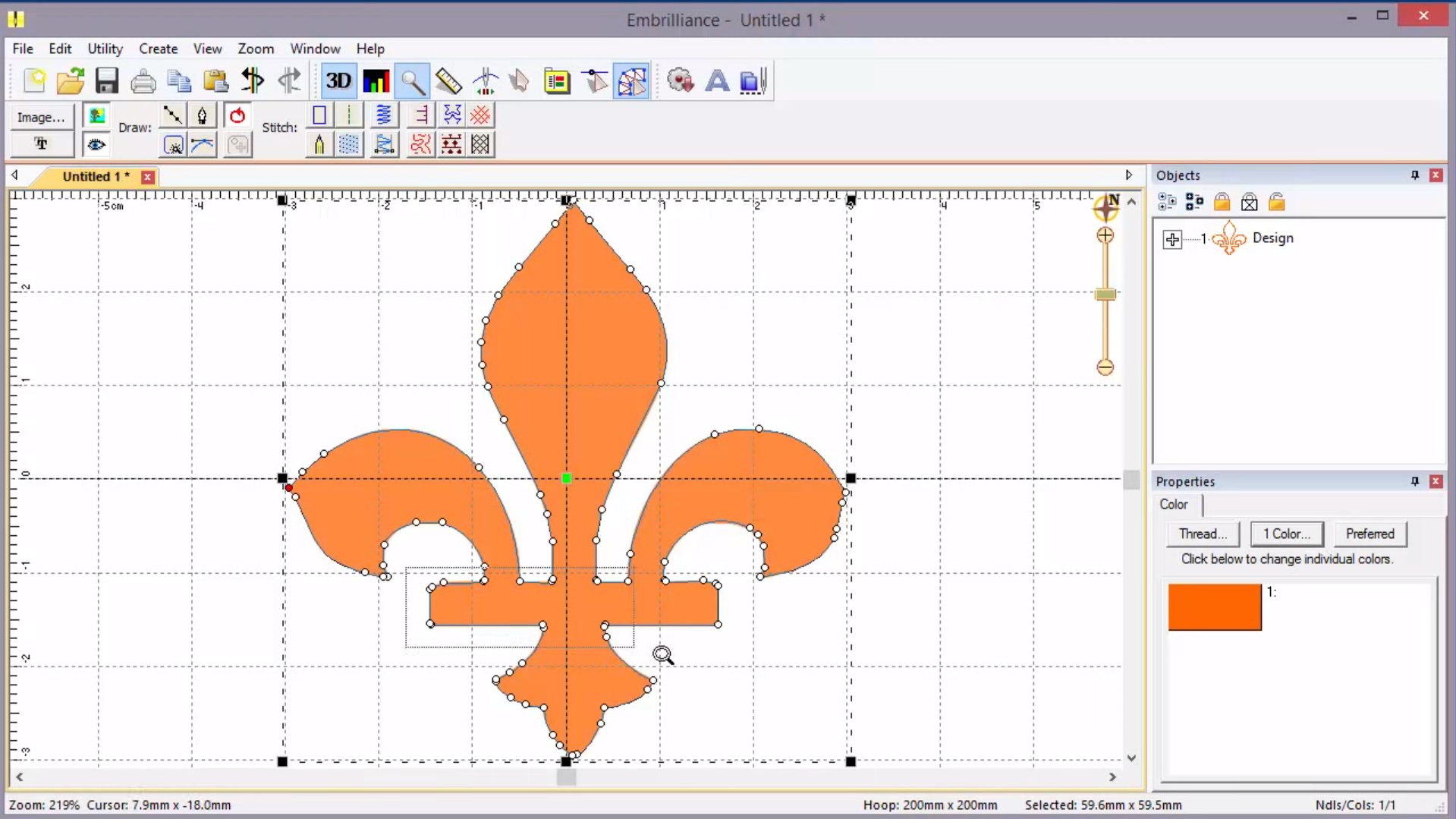 Wings' XP store also offers a selection of professional embroidery software which includes the Wings' XP level pro, the Wings' XP level puncher, the Wings' XP level operator and the Wings' XP level pilot.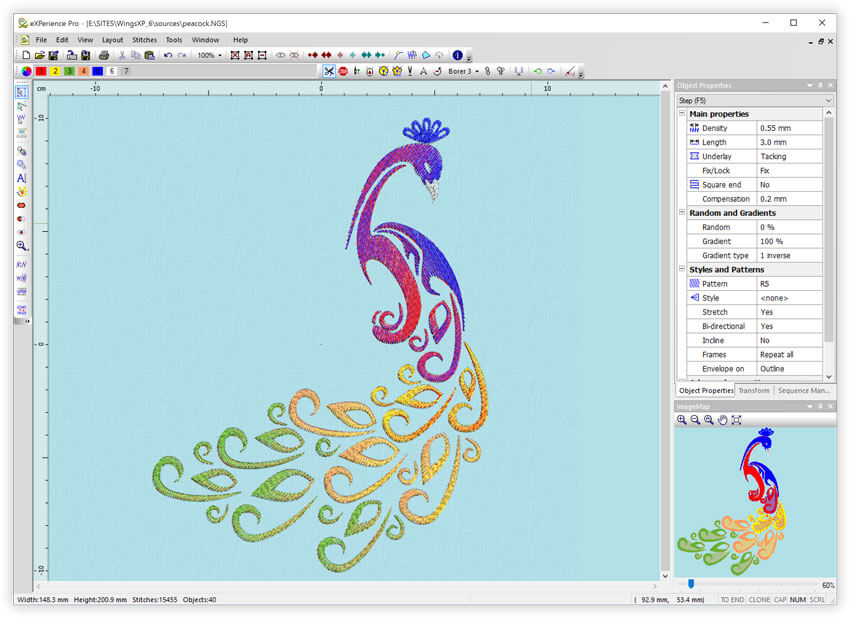 Meanwhile, Embird has just one basic embroidery software program that resizes, edits, splits, displays, prints and converts embroidery and quilting designs. There are great optional plugins such as the Embird studio digitizing software which is used for digitizing logos and other embroidery programs, sfumato stitch which allows easy and fast digitizing of designs, Embird cross-stitch for creating cross-stitched designs and more.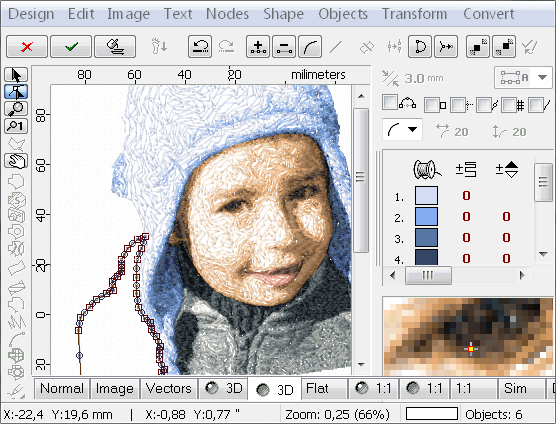 All the stores have great deals and each of them come with their own unique differences and offers. And whether you are a pro or a beginner, you can try these products to create your unique embroidery design. Just keep in mind that Embrilliance is well known for their variety of easy to use, effective, sophisticated and affordable quality software.
Software Prices
The Wings' XP software selection includes pro level complete package for a total of $3,995, the pilot level which goes for $995, the operator level is sold for $1,995, the puncher level goes for $2,995 dollars and more.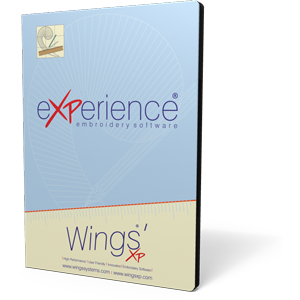 The basic Embird program provides a free demo version that will require to pay $164 upon expiration. If the software has already been downloaded and you want to upgrade it, this is done free of charge. They also have some plug-in modules ranging from $15 to $150.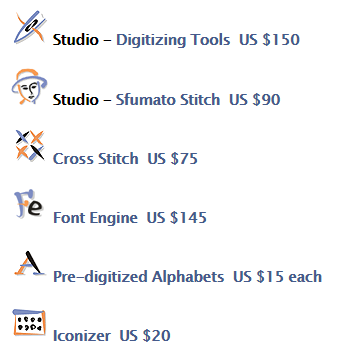 Embrilliance offers the best prices compared to Wings' XP and Embird. For instance, Fonts 1 costs just about $74.95 which is more than a fair price for its features. Alpha tricks is also less than $100. The most expensive software you can get at Embrilliance is StitchArtist which prices range from $169 to $649 depending on the level. The excellent quality of Embrilliance products makes them worth every dollar.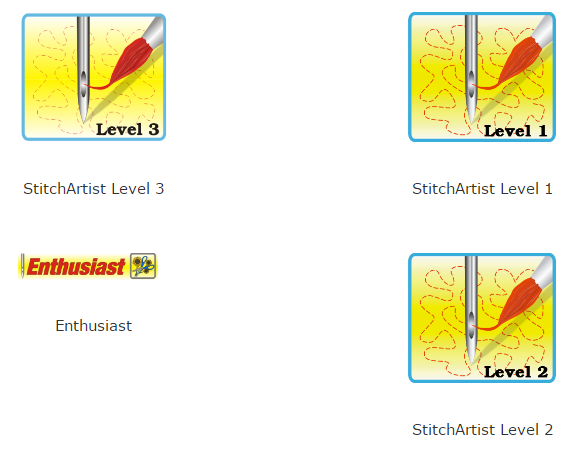 Shipping & Downloads
All products of Embrilliance are downloadable. They use the same download for new purchases or updates. You can also print a manual if you need one. The Embird software is downloadable from their website with the password delivered to your email address. As for Wings' XP, you can either contact the site's owners via email to arrange the shipping to your doorstep or you can simply get the downloadable edition on their site too.
Return Polices
Embrilliance offers a 90-day money back guarantee on all of their software. This means that you can shop with confidence, knowing that if you are not satisfied, you can always get your money back. So whether you use Windows or Mac, you need not worry. Embird and Wings' XP does not offer money-back guarantee.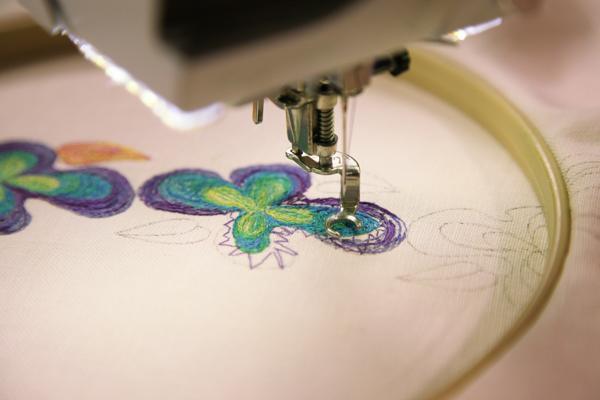 System Requirements
Embird software is compatible with 64-bit and 32-bit Windows for laptops and PCs, it can also run on Mac with OS X, only parallels Desktop for Mac and Windows are required in this case. The embroidery software from Wings' XP offers full support for Windows operating systems only. Meanwhile, all software of Embrilliance runs on Windows and Mac OSX smoothly.
Special Offers & Free Trials
You can save $5 to $50 dollars on various Embrilliance products, they have a separate "Specials" category as well. Embird offers a free trial for 30 days/100 runs. Wings' XP, unfortunately, has no special offers, but they give out free video training and support their members frequently.

Final Words
By using proper embroidery software, you can create unique and personalized designs for yourself, friends or your business with ease. There are a lot of embroidery software deals available on the market these days, but these three are definitely the best options to consider. All three vendors offer great products, though, Embrilliance has the biggest selection, the lowest prices, 90-day returns and Mac/Windows compatibility when compared to Embird and Wings' XP.