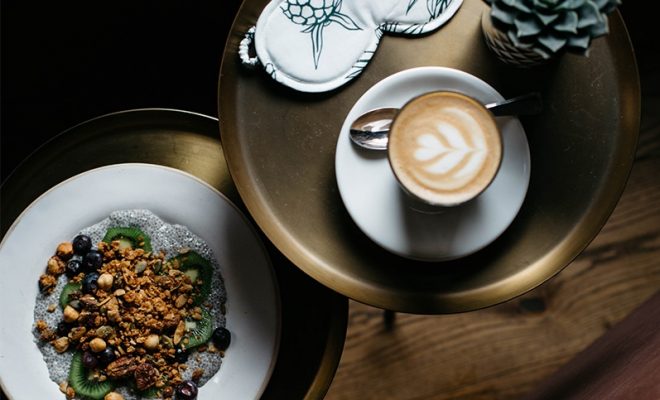 Shopping
A Few Gift Ideas for The Mother's Day 2017
By
|
With Mothers Day fast approaching I thought it would be nice to pull together some ideas of things to do or buy that special lady in your life. I've been buying & doing lots of different things lately that made me think 'Hey, my mum would like this too' or like me, just something for yourself.
UNDER £20 – L'OREAL
First up and always a winner with my mum (and me), lotions and potions aka beauty and skincare. Something she doesn't always treat herself to. I thought this was a really lovely little gift set from L'Oreal for £15, containing full sizes in the Age Perfect Cleansing Milk, Age Perfect Face, Neck & Décolleté Lotion and the Age Perfect Re-Hydrating Night Cream.
I've been using their cleansing milk a lot recently which is great but I also know mum loves the night cream, so to get them both plus the lotion, all for £15 is pretty good if you ask me.
OVER £20 – GEO FLEUR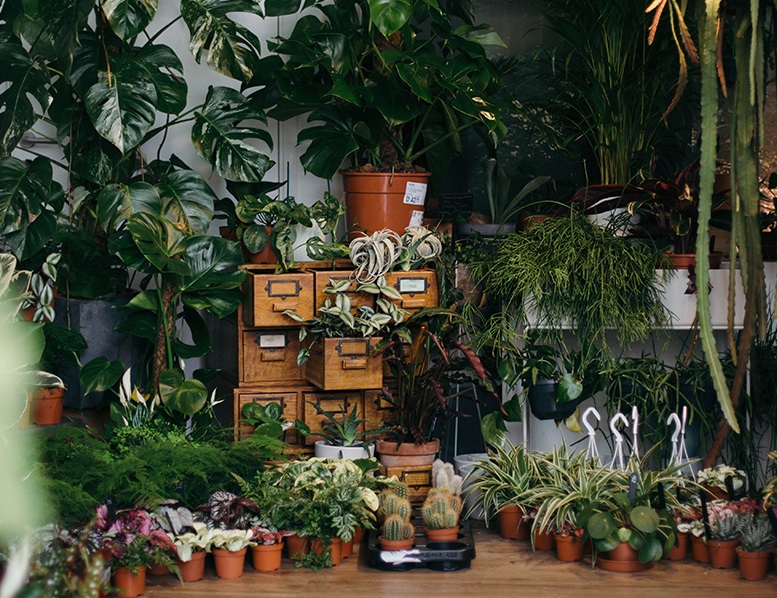 I think this is such a great gift, especially an alternative to a bunch of flowers. This can be anything from £24 to £200 but most importantly it's the gift that keeps on giving – a plant subscription. Subscribers receive a monthly surprise package of a beautiful plant, in handmade pot or a plant related accessory.
OVER £30 – THE PARLOUR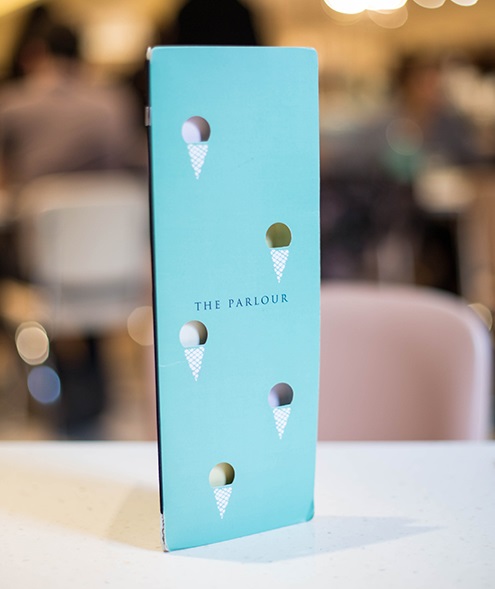 Nestled on the first floor of Fortnum and Mason lies the Parlour. Probably known to everyone but me. With it's Wes Anderson inspired interior this little corner in question offers up a truly decadent ice cream experience. Not limited to ice cream but you can also pop by for a fun afternoon tea or just grab a coffee.
OVER £100 – THE HOXTON HOTEL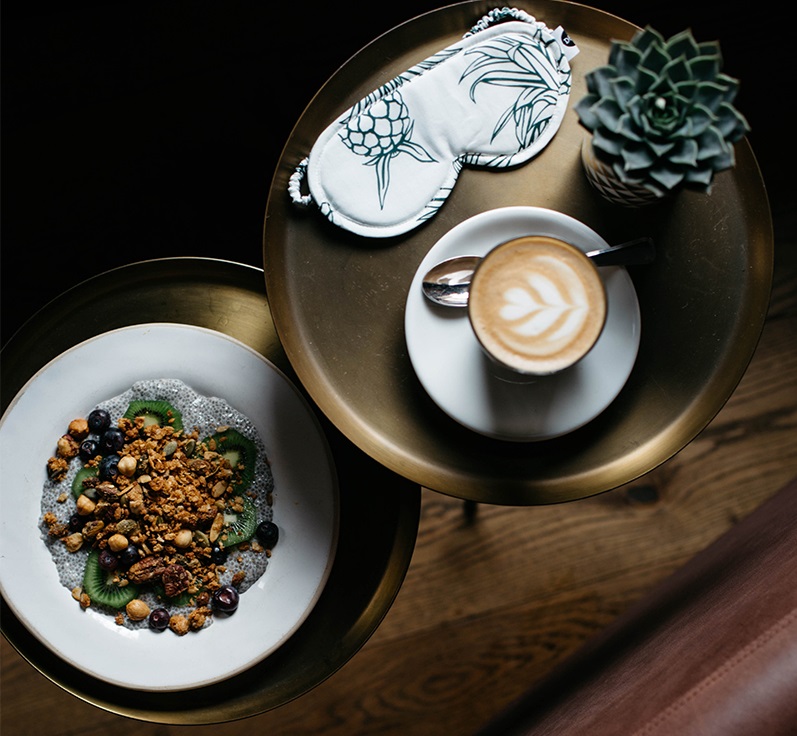 A stay in the Hoxton Hotel means you're a stones throw away from the shops, theatres and restaurants. So there will definitely be plenty to do. As my mum lives across the pond she frequently comes to visit for both work and fun. A few birthdays ago we treated her to a weekend at a hotel, which she absolutely loved – don't we all. Highly recommend The Hoxton for that home away from home vibe